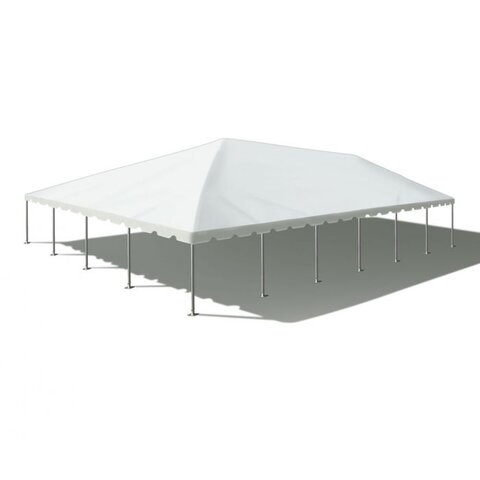 40 x 60 Frame Tent (White Top)




$1,320.00

Delivery Required



40'x60' Frame Tents have a surface area of 2,400sqft.
Comfortably fits 24-35 tables with 192-350 guests.
This tent requires a flat area that is 50'x70' wide and should be staked down or weighted with concrete blocks available for rental if needed.
We are so excited to be a part of your event and can not wait to talk to you soon.